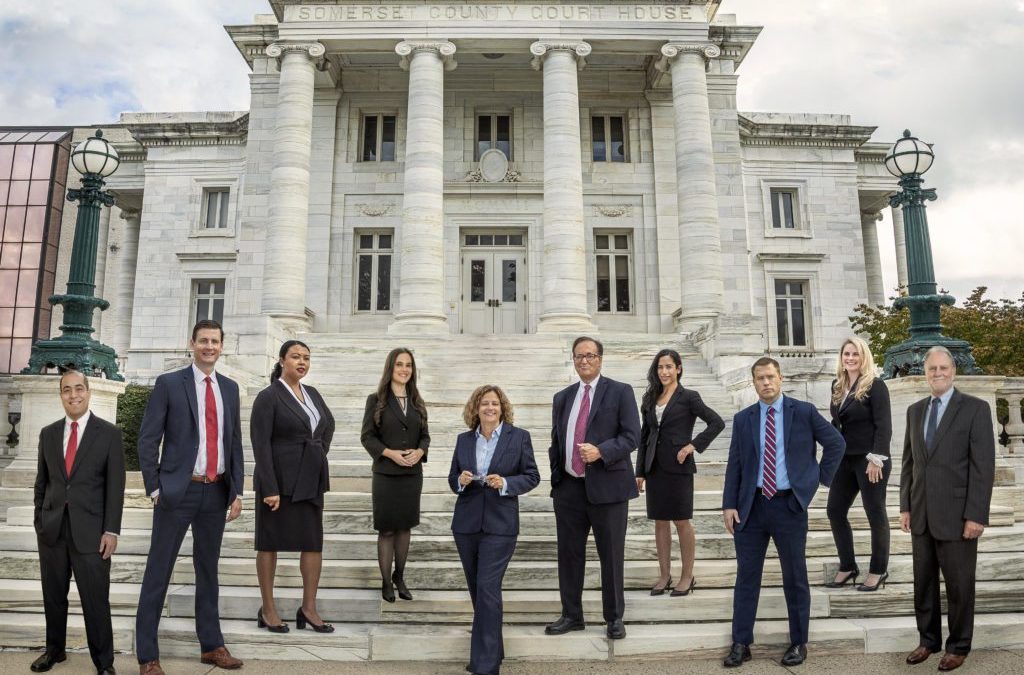 Established in 2004, Lyons & Associates, P.C. started as a single boutique Somerville firm solely dedicated to zealous representation of clients in matrimonial and family law matters. Fast forward to today, the firm has rapidly grown with offices in...
I am so excited to introduce Tracy Flaherty, Meditation Teacher, Certified Integrated Nutrition & Lifestyle Coach, and the founder of Zen in Ten. I sat down with Tracy to learn more about what started her on this journey, why meditation is so beneficial to...
Anyone else feel like staying hydrated is a constant battle? Especially as we head into summer, increasing your water intake is so crucial to your health. But if you're not great about drinking water (hello, coffee and wine!) you should definitely try our newest...