When the weather is absolutely frigid it can feel like you have become a prisoner in your own home.  It seems that there are so many activities and bounce places for older kids, but what about our toddlers?!  Here are 5 ideas for places to bring your little ones to get that energy out!
1. Take a Demo Music Class – Or sign up for one!
Bergen County has some ADORABLE music class offerings for the littles!  While they have offerings many different places, check out what they have to offer at Musical Munchkins in Ridgewood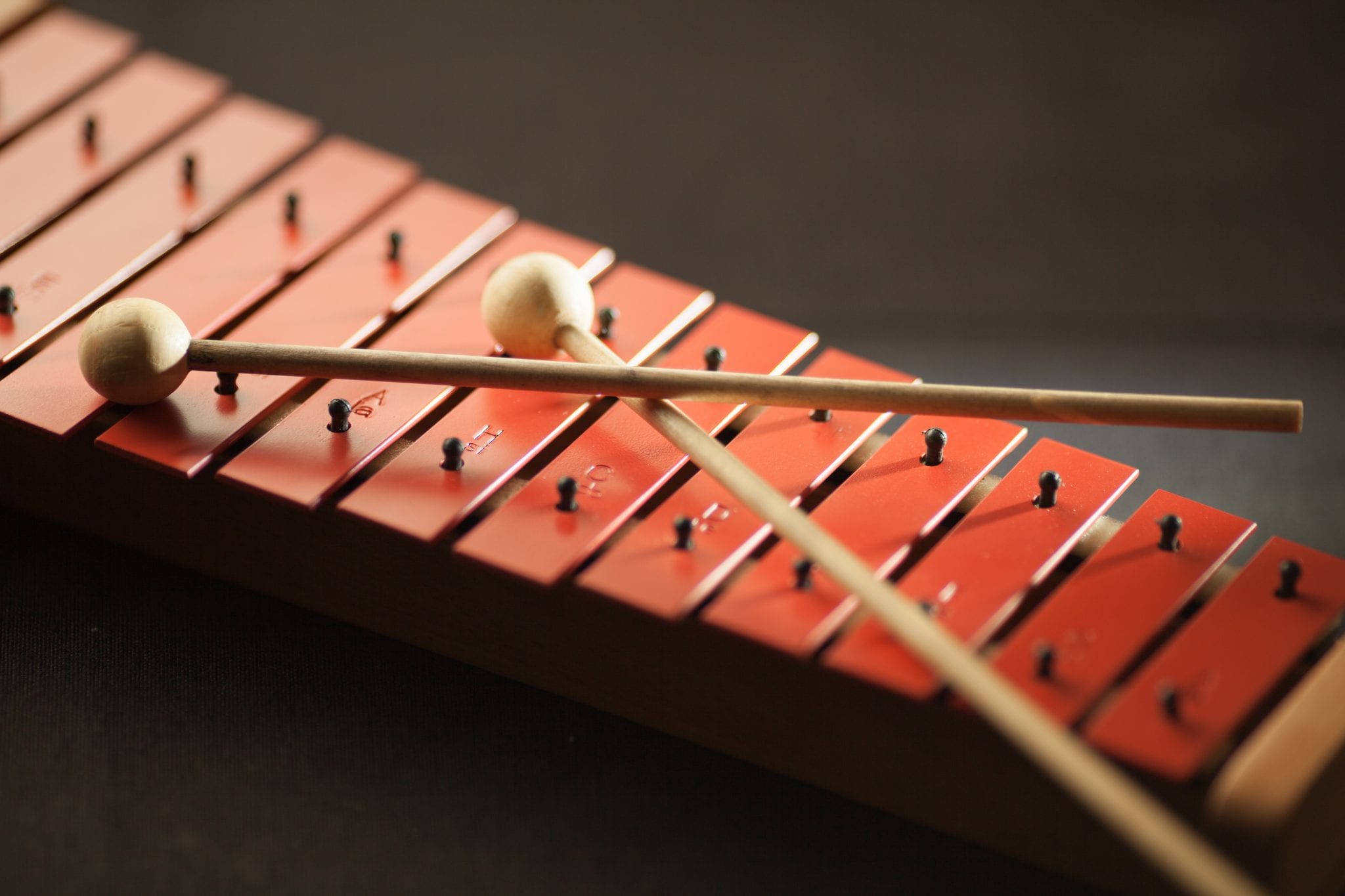 Located at the YMCA – Ridgewood
112 Oak Street
Ridgewood, New Jersey 07450
2. Check out all they have to offer at Kidville Closter!
This new Location has some fantastic classes for our little ones.  Such a variety that you can even filter out by age.  Art, sports, music, even a ballet tea party…how cute is that!  Better yet, Kidville will let you sample a class for free!
Closter Commons 53 Vervalen St,
Closter, NJ 07624
3.  Try out the Toddler offerings at Sky Zone!
Sky Zone in Allendale is awesome because they have a designated toddler time.  Additionally, Sky Zone has sensory hours for children with special needs or those that are easily overstimulated.
80 Commerce Dr
Allendale , NJ 07401
4.  Take your toddler to an indoor play area!
There are 3 really awesome indoor play areas that are not so far away!
The Big Playhouse is filled with things for imaginary play for your little one!  This play place is set up like a mini town.  SO MUCH TO DO with our little ones.  Wear your socks!- they limit the number of children per session so reservations are required
316B Kinderkamack Rd, Westwood, NJ 07675
Hackensack
This is more like an indoor playground.  This facility has a large indoor sandbox, a ball pit, trampoline and toys section.  There is even a cafe for parents so they can sit and watch their little ones play and enjoy some refreshments!
Located at 250 S Van Brunt St. No. 3, Englewood, NJ 07631
This indoor play area has a ball pit, imaginary play, legos, climbing, big foam shapes to play with.  So much to keep our little ones busy busy busy!
5.  Check out your Local Library!
You wouldn't believe the incredible programs that our local libraries put together for our little ones.  They offer children's music, read-aloud time specifically for toddlers, crafts, and so much more—all for free!  Take the time to get a membership, and support these incredible local resources.
Happy Toddler Time!